About
Optimicity is a landscape architecture and urban design practice based in Toronto.
We provide landscape architectural services for private, commercial, non-profit and municipal clients. Some examples of our project experience include:
Private residential landscapes
Condo site plans and design
Rooftop and terrace landscapes
Urban plazas and public realm
Master plans
Approvals
Design guidelines
Design of sustainable systems
Community engagement, stakeholder consultations
Massing and capacity studies
Graphic support and 3D visualizations
Twitter feed
Congratulations to the @winterstations winners! It wasn't easy to choose from so many great entries. Well done to all who submitted. Thanks to the winter stations team for having me as a jury member this year - great fun! Looking forward to seeing them built! https://t.co/lAM5QuharO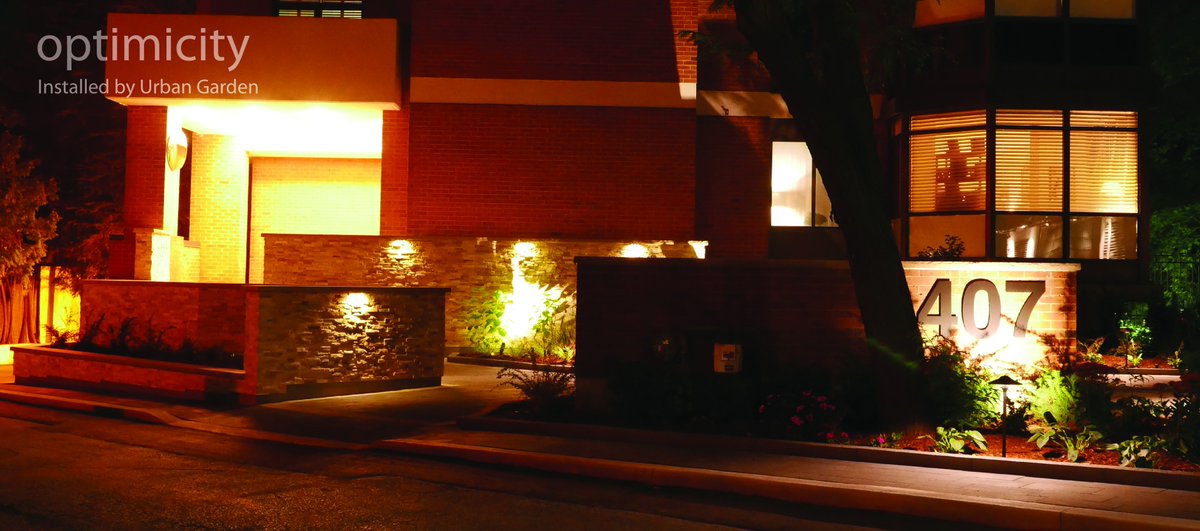 Casa Loma condo at night https://t.co/Qs67FoQKhE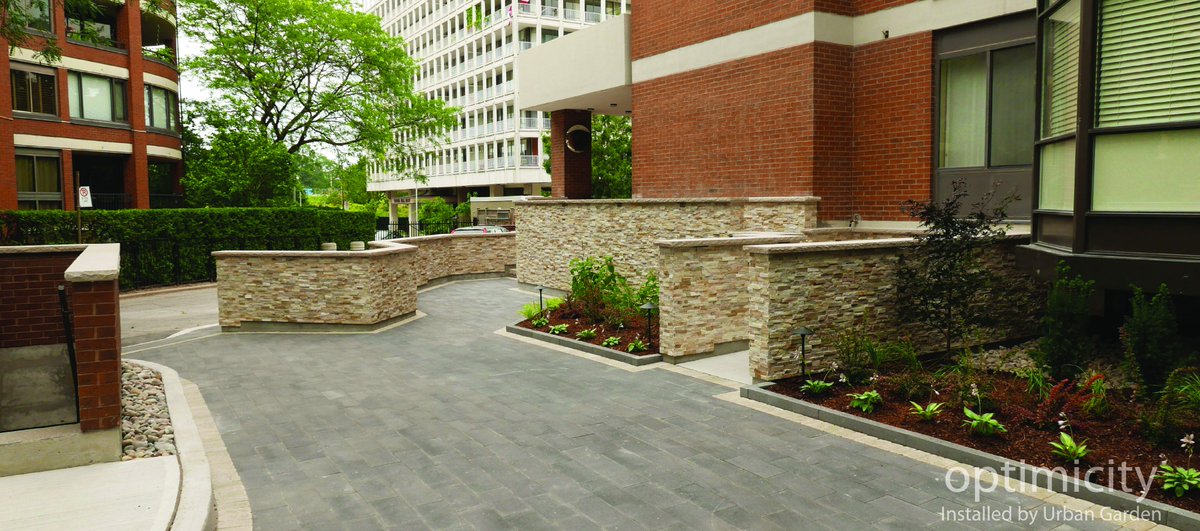 Construction complete at Casa Loma condo! https://t.co/2ForWMdIu2

Construction underway in Trinity Bellwoods! https://t.co/SKLThO9lKR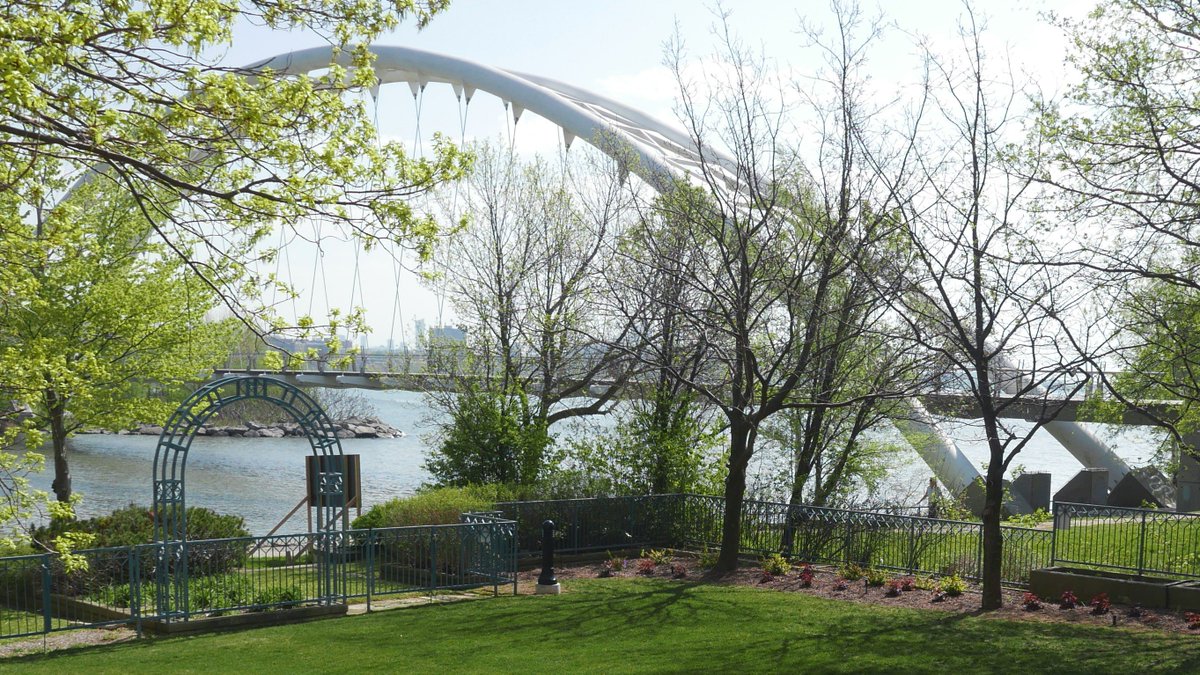 Optimicity's 85th project is currently under way as we design five beautiful acres at the mouth of the Humber. https://t.co/q3WI3LaoKM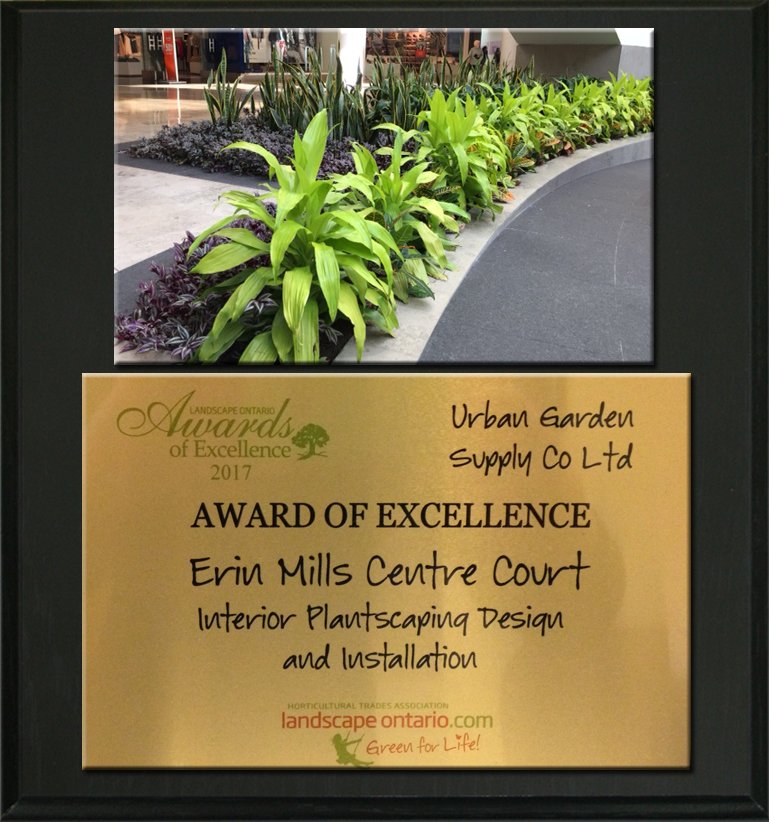 Congrats to Urban Garden as Optimicity planting design at Erin Mills Town Centre gets "indoor plantscaping design & installation" award! https://t.co/RsbIdXCDr9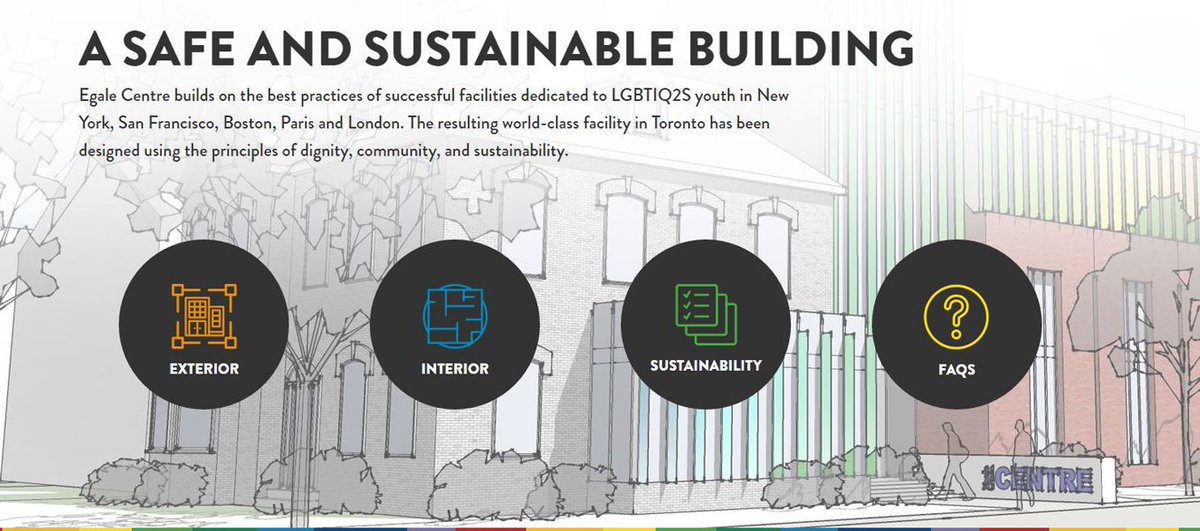 Helping Urban Garden on #pride wknd with const. drawings for their pro bono design of TO's Egale Centre @egalecanada https://t.co/3aSKS4EmWa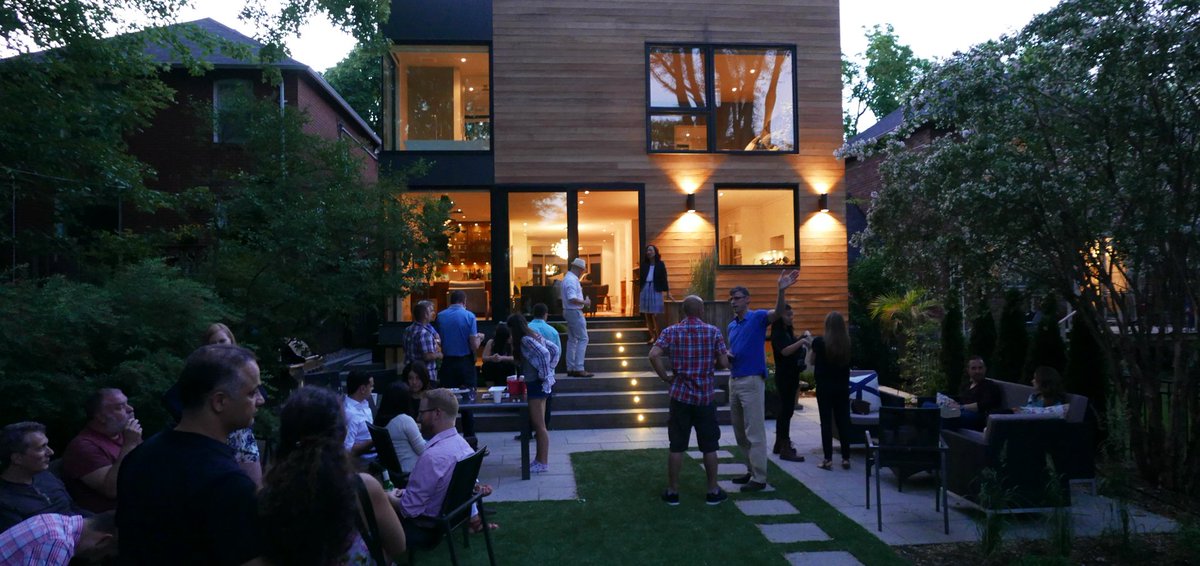 Fun client party with trades. "Men at Work" did an awesome job on the house! Deck & landscape design by @optimicity https://t.co/jWpJ4x3gDR
Eric Gordon
Principal, Landscape Architect
BLA, MLAUD / OALA, CSLA, LEED® AP
Eric is a fully accredited Landscape Architect and LEED® (Leadership in Environmental Energy and Design) accredited professional who holds a Bachelor of Landscape Architecture from the University of Guelph, and a Masters of Landscape Architecture in Urban Design from Harvard University.
With a start in residential design and construction in 2001, Eric has since worked on a variety of project types and scales in six continents – from small urban parks to new official plans to new-city master plans.
Eric founded Optimicity in 2011 with the goal of maintaining an intentionally diverse project portfolio that reflects an effort to solve urban and landscape problems of all sorts.
Bringing a broad scope of interest and experience to each project helps Eric to produce elegant design solutions that not only fulfill the client's core needs, but are also environmentally sensitive, budget conscious, innovative, evocative and of course, beautiful.
Contact
Please send us an email or give us a call to discuss your project – we are always happy to chat.
Optimicity
60 Atlantic Avenue, Suite 200
Toronto, ON
M6K 1X9
t: 416.802.3742
e: info@optimicity.ca